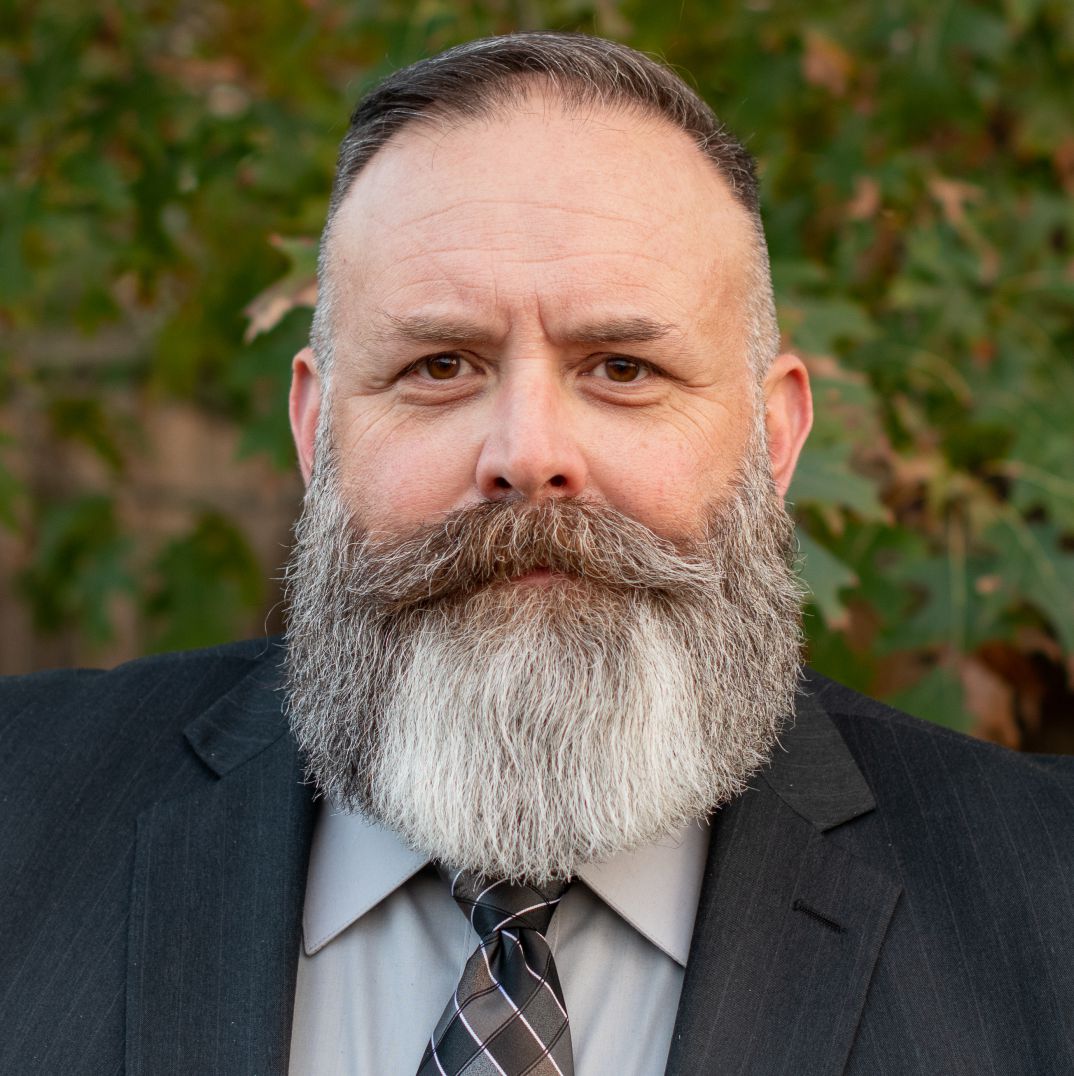 Texas DRE State Coordinator/Program Manager
Before becoming DRE State Coordinator, Carlos worked for the LEADRS Program as a LEADRS Specialist.  Prior to his time there he was a twenty-four year veteran with the Edinburg Police Department, retiring honorably at the rank of lieutenant.  He was assigned to the Training Division where he served as the agency's training coordinator and field training program commander.  He coordinated and supervised DWI STEP operations for the department.  He was also the department's DRE Agency Coordinator. 
Carlos administered and supervised the Department's recruit officer orientation, commanded the field training program and was the Department's principal instructor for Standardized Field Sobriety Testing, DWI investigation and report writing, mobile video, and radar speed measurement.
Carlos served as a Standardized Field Sobriety Testing (SFST) instructor for the Texas Engineering Extension Service and was the Texas Region 8 instructor coordinator for TEEX.  He was the lead SFST instructor for the Lower Rio Grande Valley Development Council Regional Police Academies in Edinburg, Harlingen, Mission and Hidalgo and instructed at various other academies and departments across south Texas. He also taught extensive SFST Refresher courses throughout the state. One of his proudest achievements was instructing the 24-hour SFST Practitioner's Course for the 100th time two weeks before he retired.
In addition to his SFST Instructor experience, he is a Drug Recognition Expert Instructor and Course Manager.  He has taught Advanced Roadside Impaired Driving Enforcement (ARIDE) .  He is a member of the International Association of Chiefs of Police and an IACP DRE Section member as well.
Carlos was a member of the Rio Grande Valley Traffic Safety Coalition, acting as a Law Enforcement Liaison and a member of the advisory board for the Lower Rio Grande Valley Development Council Police Academy.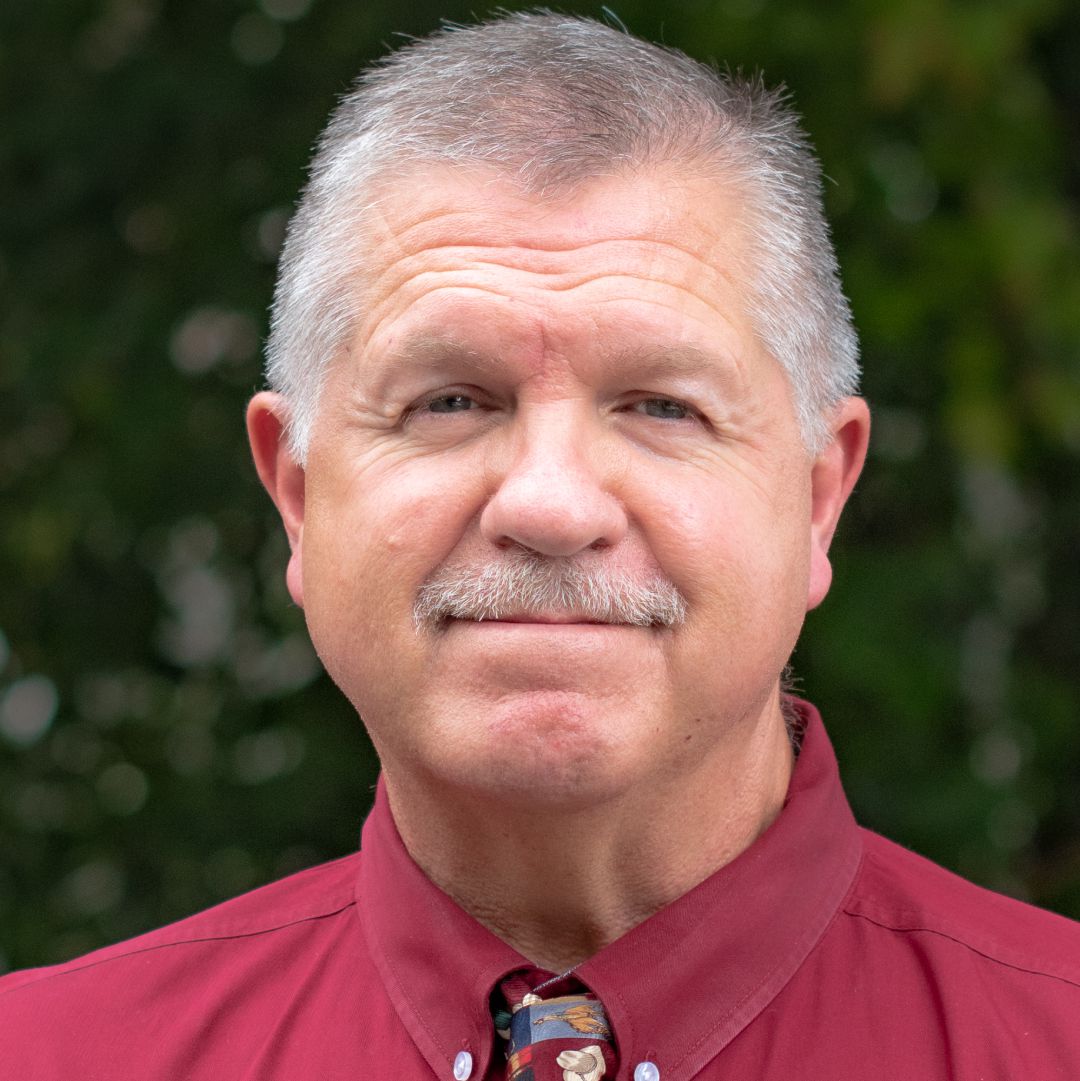 Texas DRE Course Manager/Program Instructor
Mark Vincent retired from the Irving Police Department where he was assigned as the Special Events Sergeant in the Special Operations Division. His previous assignments were to the Traffic Division as the supervisor over the Motorcycle unit and the DWI unit for 12 years and in the Community Services Division where he supervised the High School Resource Officers.  In January 2002, he was promoted to Sergeant and assigned to the Patrol Division where one of his primary responsibilities was to supervise the enforcement activities of patrol officers as they relate to the identification and apprehension of individuals suspected of Driving While Intoxicated. Previously Sergeant Vincent had been assigned to the Special Operations Division/Traffic Enforcement as a Motorcycle Officer, Community Services Division as a School Resource Officer and South Patrol Division as a Patrol Officer.
In November 1992, Sgt. Vincent attended and became certified in the National Highway Traffic Safety Administrations DWI Detection and Standardized Field Sobriety Testing training. Since completing this training Sgt. Vincent has arrested hundreds of individuals for driving while intoxicated. In August 1994, Sgt. Vincent attended the National Highway Traffic Safety Administrations Drug Evaluation and Classification Program training at the Dallas Police Academy.